MEET OUR STAFF: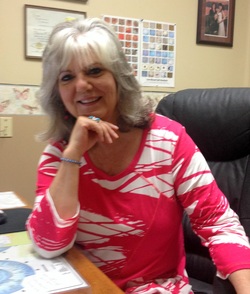 Sharon M. Satterfield, CNHP, CRA, MH

Sharon is the owner of Back to Basics Nutrition and Dietary Shoppe in Pittsburgh, PA. She has been in the Natural Health field since 1985. Troubled by her own poor health, Sharon found guidance through alternative medicine when she discovered how she could help her body to heal itself.

Sharon's belief is that body, spirit, and soul (mind, will, and emotions) are all connected, and that in order for one to regain or maintain good health, there must be balance.


Sharon has two daughters, five grandsons, one granddaughter, and an ever-changing number of furry friends.
---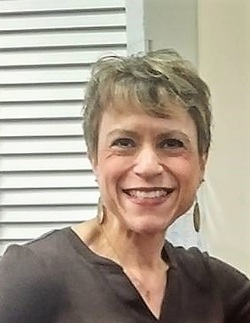 Mary Beth Myers, CNHP Apprentice

We are proud to announce as of January 2017, Sharon is bringing Mary Beth in as a junior partner in the store.

After 46 years, Mary Beth has finally figured out what she wants to be when she grows up. 😜 She has always felt drawn to the healing arts and has long enjoyed talking health with her friends. She is now studying to be a Traditional Naturopath and apprenticing with Sharon!

Mary Beth is a recent homeowner and enjoys reading, coffee, taming her yard, and trying to overcome her inability to successfully keep plants alive. She has 2 daughters and 1 son and is trying to survive their teenage years.

---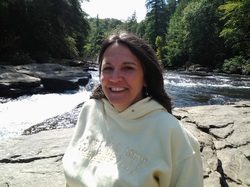 Donna Ruff

Donna has been a client of Sharon's since 1996. In 2005 she began working at Back to Basics full time until the end of 2006, at which time she sadly had to leave to pursue a different path. In 2010 she moved back to the South Hills, and with a son in college, came back to work at Back to Basics part time. She loves the business and having Sharon as a boss and friend is definitely a perk! In her spare time she enjoys spending time with her husband Bill, and going to flea markets, antique shops, hiking, playing frisbee, golf, or just working on their house. She was recently married in May, and has two grown sons.
---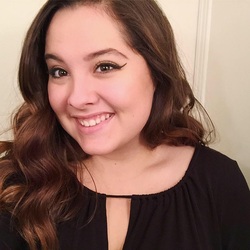 Brooke Bova

Brooke is a graduate of Pittsburgh's Carrick High School. She will be attending Washington & Jefferson College on academic scholarship in the fall of 2017. She has been playing volleyball for seven seasons and relies on Nature's Sunshine's Herbal CA to get through the season! Brooke is an avid reader and loves coffee (Mary Beth isn't the only coffee enthusiast around here!). Brooke loves history and her favorite novel is Out of This Furnace. We are so proud of Brooke and her achievements.

---